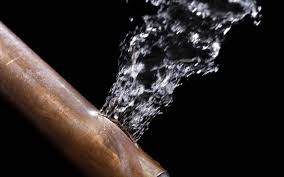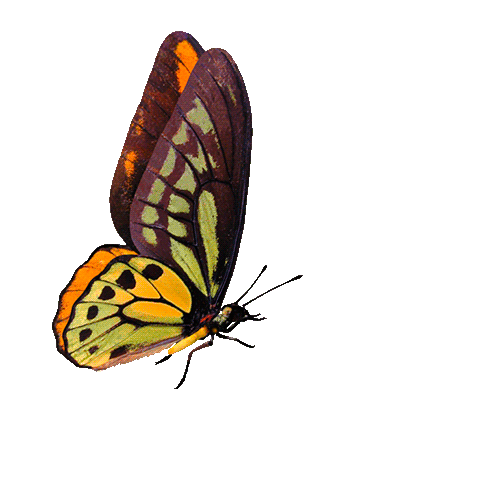 Responsible
Sustainable
Ecological
If you have an emergency, then you need someone who is reliable, and quick to respond.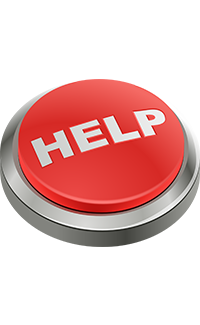 Keep this number handy for 24/7 response. 083 844 3112
Useful tips for emergencies.
I smell Gas
Do NOT touch any electrical item. Open all your doors and windows. Turn off the gas at the mains. If the leak is outside your property, and you cannot turn it off, Call the Gas Networks Ireland emergency line immediately on 1850 20 50 50 Never assume someone else has reported the leak.
I have a leak
Locate the main water stop tap for your property and turn it off. Drain as much water from the system as you can by running taps and flushing toilets. Remember, your kitchen tap is directly connected to the water mains, so isn't useful for draining the storage tank.