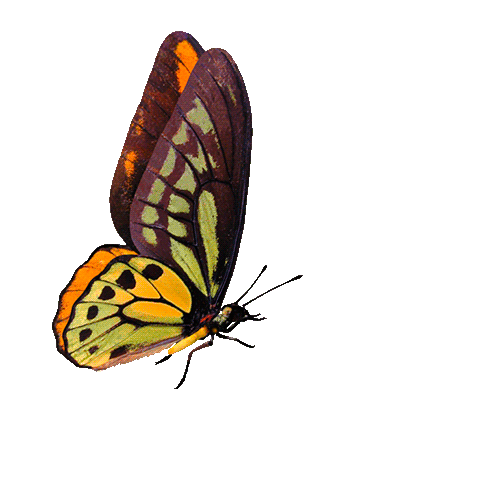 Responsible
Sustainable
Ecological
Using the latest techniques and products, we will build your property to the highest of standards and materials, whilst respecting our planet, by only using sustainable, and environmentally friendly materials where possible.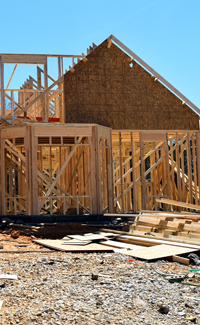 We service both the domestic, and commercial sectors for new builds, and extensions, using the latest teqniques, and sustainable and responsible materials and methods.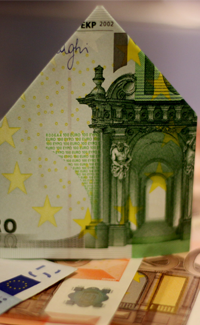 We have nearly 40 years experience in the industry, as construction, and property developers building affordable properties without wasting money or resources.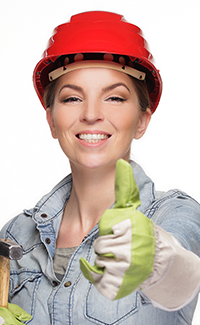 Having a property built, entails a lot more than just the design of it. There are lots of regulations, and planning applications, all of which we are more than happy help with and give advice on. We are here for you.